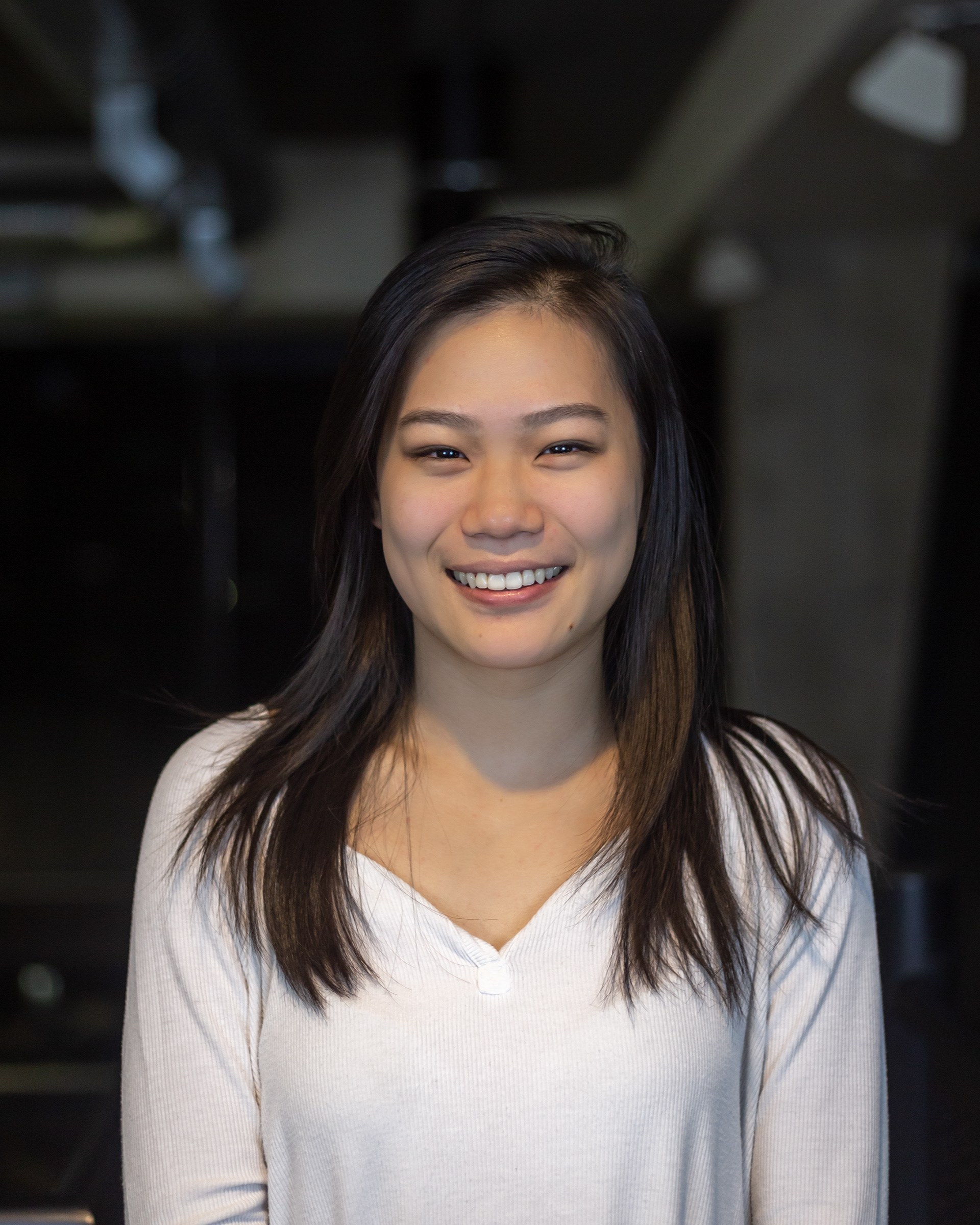 Hi I'm Joanne, a recent graduate from the University of Pennsylvania. I got my Master's in Mechanical Engineering concentrating in Design for Manufacturing and my Bachelor's in Mechanical Engineering with minors in Math and Economics. 
My technical background draws a lot from my interests in Fine Arts and Design. This portfolio showcases a variety of my engineering, photography, digital design, and fine arts projects. 
Outside of work, I enjoy power yoga, the NY Times crossword, and traveling. I spent a semester abroad in Zurich, where I got to see much of Switzerland and Western Europe. I include a few of the photos I took during that time as well.
Please feel free to reach out below if you have any lingering questions about me or any of my projects.